Welcome to Senior Insurance Depot
Don't take the bull by the horns on your own!
Servicing the Houston, Austin, San Antonio, and Dallas areas.
Let us help you. We have decades of experience to help navigate the insurance fog. The options available to you can be overwhelming, confusing or just plain mind numbing. Our goal is to assist you in obtaining the overall best possible option by using a clear and simple process without pressuring you. You should feel confident and comfortable about your selection.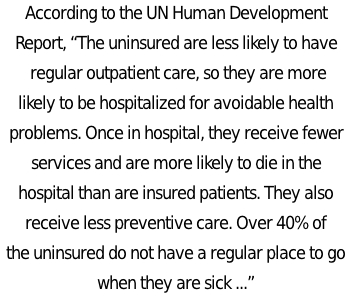 Not only can we get you fitted with the right product for your needs, but with access to over 500 possible options for insurance companies in our database, we can find you the best premiums available from the highest rated companies. With lower rated insurance companies you run a greater risk of insuring with poor benefits, bad business ethics, or even the loss of your insurance policy!
We work for you, not the insurance companies!
Coverage is availabe for all ages up to and including age 89.
Securing the financial future of loved ones is an important decision for you and your family. We want to deliver the best written instrument that will provide for you and yours' when the need arises.